Hello...
Thank you for visiting my website...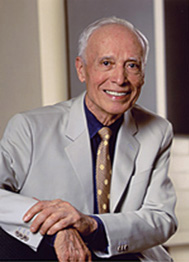 I hope you enjoy viewing the images on my website from numerous projects over the years.
In Memorium
Photographer Feliciano passed away suddenly in December 2018 after a brief illness.

A limited selection of images from past projects are available for purchase with restricted rights. Please submit a request with details using the email form at the right. You will be contacted within within 24 hours.



Please note:

Your contact information will not be shared with or sold to any 3rd party providers and will only be used for the purposes of responding to your request.